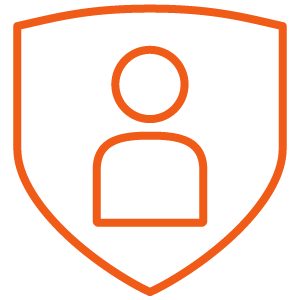 Management liability
This comprehensive product suite can protect the entity and individual directors and/or officers.
Our solutions combine several key financial business risks into an affordable package – which may include directors' & officers' liability, employment practices liability, statutory liability and crime risks.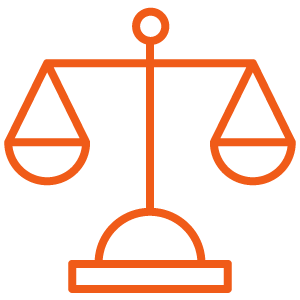 Professional indemnity
We can cover the risks associated with legal defence costs and damages claims from third parties who allege a breach of professional duty against you.
This includes protecting you from fee-for-service risks arising from design, advice, supervision and specification.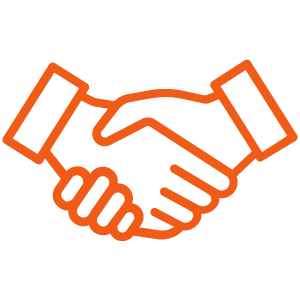 Public offering of securities
If you're offering securities to the public, we can help you address the significant new risk exposure to your business.
This suite of products covers legal transaction-based liabilities for directors and officers, the company and any controlling or selling shareholders.
It also protects against debt or equity rights issues.